Track and rail lighting system installations are a great way to give your home or office a streamlined, contemporary or dramatic look in any room of your  home or office.
Track and rail lighting gives the home or office an improved ambiance and has a nice soft glow. Track and rail lighting comes in different styles and finishes to suit any design preference. The track heads on the track and rail systems can be adjusted as needed which is a great feature when the space is being rearranged.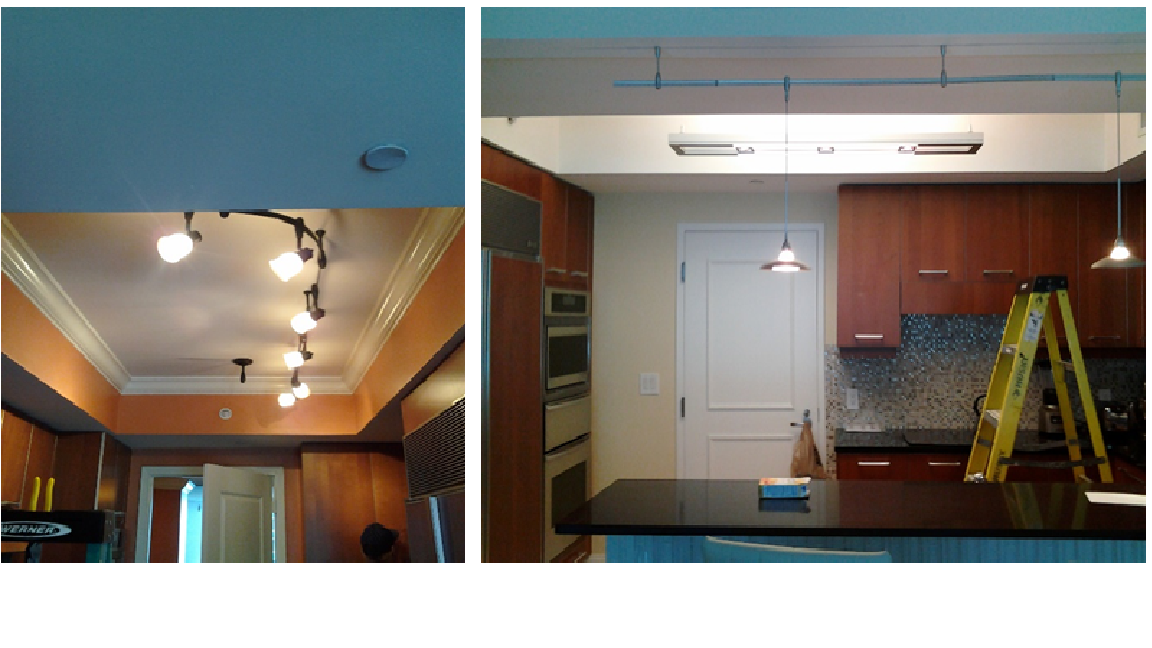 FOR MORE INFORMATION ON TRACK AND RAIL LIGHTING SYSTEMS, CONTACT US TODAY AND SPEAK TO ONE OF OUR QUALIFIED ELECTRICIANS.