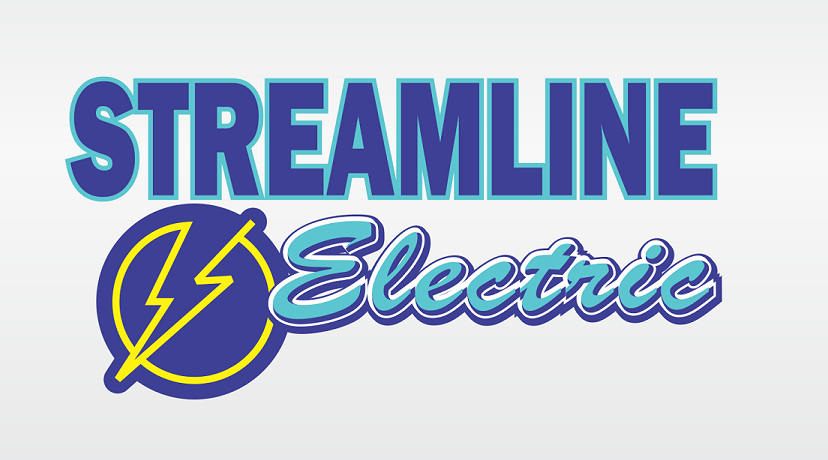 We strive to be the best in our field. When we say this, we don't take it lightly. From changing an outlet to doing load calculations, everything is exactly to NEC specifications, State and City code, and as safe as possible. We ONLY have your best interests at heart, because electricity is not only necessary, but dangerous. The smallest mistake could cause bodily harm, damage to property, or worse. That said, we take your safety incredibly seriously.
At Streamline Electric, we are committed to providing our customers with the highest level of great customer service, up front competitive pricing, knowledgeable electrical advice and accountability. It is important to us to ensure and provide ongoing training to our experienced professional employees. We ensure their knowledge and experience is always at its' best to continue to provide our customers with great customer service by our professional team in this fast-growing electrical industry."

– Michael Prizant, Owner, Master Electrician, and Qualifier
We take great care to provide the most accurate information on this website. However, all content is for informational purposes ONLY and should be considered as general knowledge or even as entertainment. It should not be relied upon, as every case and/or reader is different and will interpret the information differently.
Always call and check with a qualified electrician before attempting or acting upon anything you have read on this site. Changes are always occurring within the NEC, standards and regulations, and State, County, and City by-laws.