Thank you for your interest in joining the Streamline Electric team!   We're always looking for new talent, so  if you're an experienced electrician with 5 or more years under your belt follow the instructions below!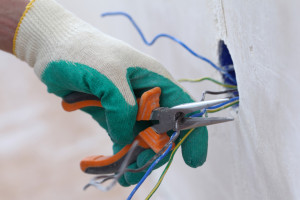 For consideration of employment please complete the form below and attach a resume. Please include a minimum of 3 references (listing name, title and phone number). Once received, your information will be reviewed and we will contact you accordingly.
If you'd like to know more about us and the company, visit us on our About Us page.
We look forward to hearing from you, and good luck!