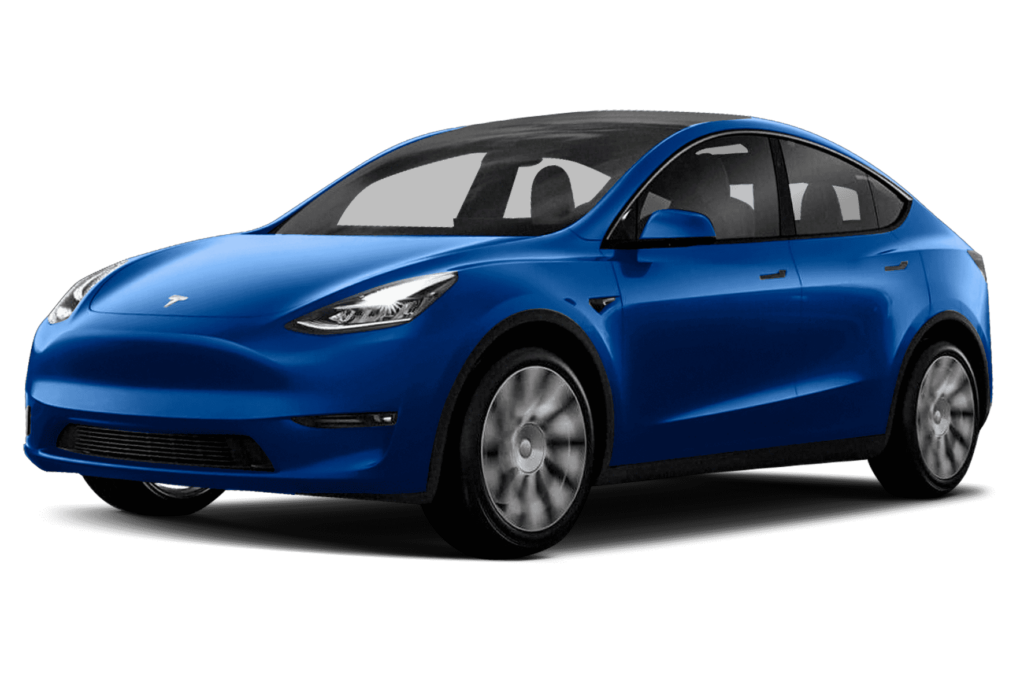 Electric and hybrid vehicles are becoming more and more popular these days. And with the purchase of your electric or hybrid vehicle, you're going to need a place for charging that vehicle.  Streamline Electric has expertly trained technicians who perform this installation regularly. We'll be more than happy to discuss your electrical vehicle charging installation over the phone. As a result, we'll schedule an appointment for a technician to come to your home to install the receptacle or charging station. However, it's incredibly helpful to have the exact specifications of your vehicle. The owner's manual is especially constructive for this. But if you don't have it, no big deal. We'll get the necessary information.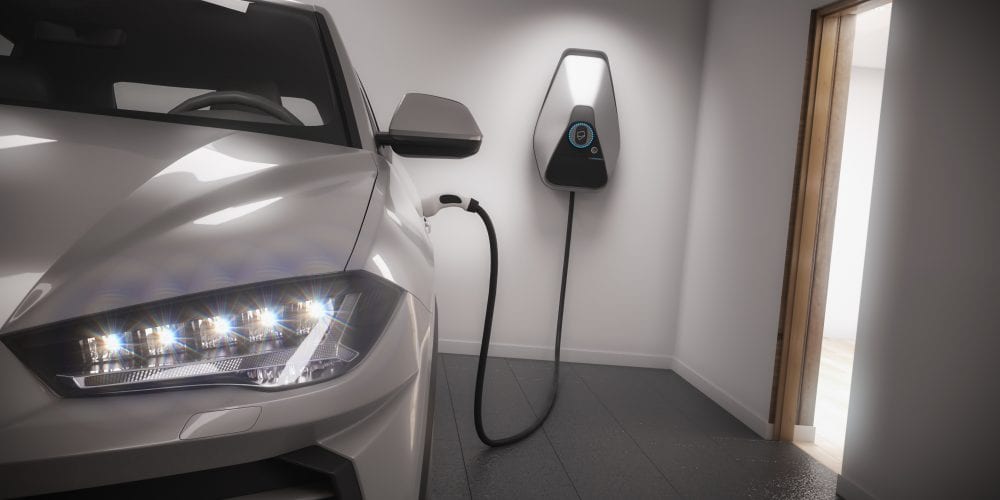 Plug-in hybrid electric vehicles (PHEV) or battery-electric vehicles (BEV) are an investment, and you'll want someone you trust to install the equipment properly for your new vehicle. For instance, cutting corners can not only damage your car, but your home as well. Different makes – as well as the different versions of each – have different electrical requirements. Give us a call to discuss your options to charge your new vehicle at home. Our representatives can set up an appointment for a qualified electrician to come out to your home.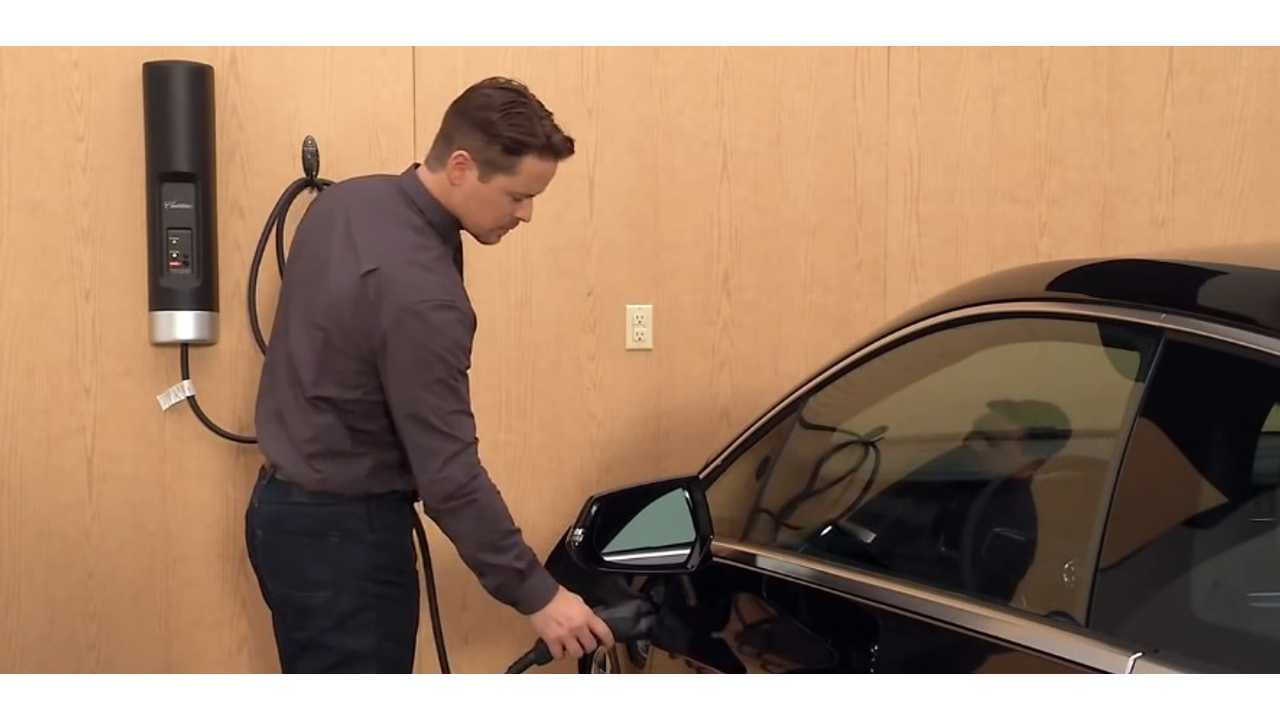 Some of the models that we can help you with:
Hyundai Sonata Hybrid
Toyota Avalon Hybrid
Toyota Camry Hybrid
Honda Accord Hybrid
Honda Insight
Ford Fusion Hybrid
Toyota Corolla Hybrid
Kia Optima Hybrid
Toyota Prius/Prime
Ford Fusion Energi
Honda Clarity
Hyundai Elantra Hybrid
Toyota Rav-4 Prime
Chrysler Pacifica
Volvo XC90
BMW 330e
No garage? No problem!
Electric vehicle chargers don't need a garage, they can be installed in many places. Many people choose to install a charging station on an outside wall near the driveway. Sometimes, they have a carport. In short, you have many options, so give us a call today for a free phone consultation!

Disclaimer:
We take great care to provide the most accurate information on this page. However, all content is for informational purposes ONLY and should be considered as General Knowledge or even as entertainment. It should not be relied on, as every case and/or reader is different.
ALWAYS call and check with a qualified electrician before attempting or acting upon anything you read on this site. Changes are always happening within the NEC, standards and regulations, and State, County, and City by-laws.