Light timers and motion sensors can help save you money if installed correctly. Read more to see if you might benefit from having them in your home or business.
Lighting Timers
Lighting timers are an excellent way of saving money on your energy bill. The use of these timers has made it more convenient and comfortable to have a worry free agenda. Consumers can have the lights and devices of their home or office programmed for daylight savings. For example, those in the Jewish community that observe the Sabbath and holidays would benefit from installing a lighting timer in their home. Likewise, they could also save on their bill as well as not having to turn the lighting on and off. Also, a timer can be used for security by having certain lights come on when you're not at home.
Outdoor Motion Sensors
Outdoor motion sensors are another cost-effective installation. They can be programmed to power the light on when movement is detected in dark areas around the perimeter of the home or office. One of the benefits of an outdoor motion sensor is added security. The lights will turn off after a preset time when no further movement is detected, providing a deterrent. The motion sensors for outdoor lighting can be installed as a wall switch which controls the lighting or as part of the light fixture itself. These are usually in the form of floodlights. Moreover, it's becoming increasingly popular for homeowners and business owners to have flood lights combined with a camera, both to deter criminals and to record evidence.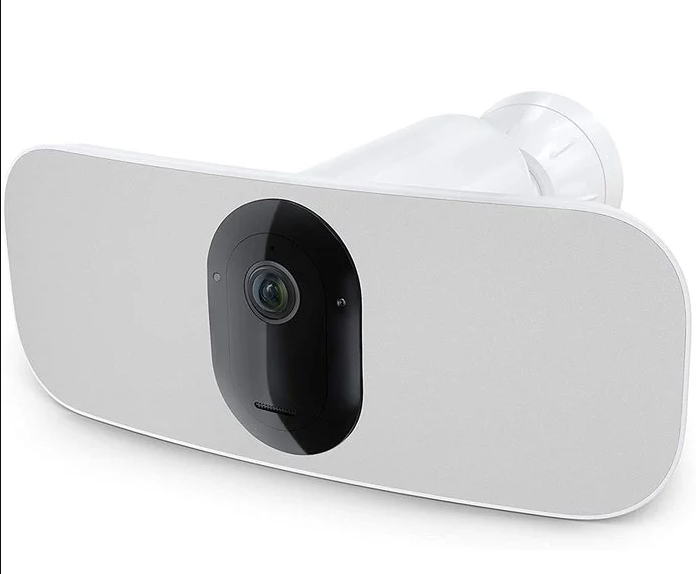 Indoor Motion Sensors
Indoor motion sensors (also called occupancy sensors) can be installed in any room where the lights remain on when the room is left vacant. They're very common in offices and other commercial buildings. The most common type of indoor motion sensor is an in-wall switch which is used in bathrooms, laundry rooms, closets, or hallways. Being able to control the amount of time the lights are powered on can help reduce the energy bill to your home or office. But there are actually tons of applications that you may not have thought of.
For instance, if you have elderly folks or young kids in your home, and a good amount of stairs… You already know that you either have to have a few lights on all night, or some "night lights". There are small motion lights that can be installed on your stairs (see below) that only light up when it's dark and it senses movement. This could help keep someone from getting hurt, while also saving you money. The garage is another area that could benefit from a motion sensor. So is the bathroom (see below).
If you feel you would benefit from having motion sensor lighting or a lighting timer installed, give us a call for a free consultation! Our professional office staff will be happy to talk to you about your options.
---
We take great care to provide the most accurate information on this page. However, all content is for informational purposes ONLY and should be considered as General Knowledge or even as entertainment. It should not be relied on, as every case and/or reader is different.
ALWAYS call and check with a qualified electrician before attempting or acting upon anything you read on this site. Changes are always happening within the NEC, standards and regulations, and State, County, and City by-laws.