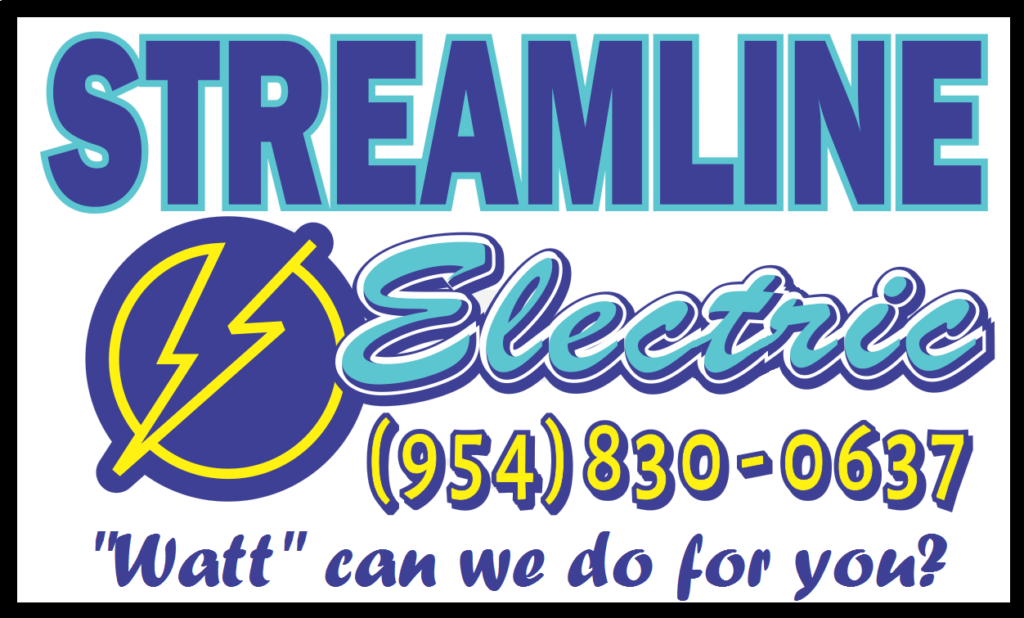 Nowadays, our whole lives run off of electricity. Whether we're lighting our homes, using the internet, or even charging our cars, every part of our day is dictated by our electrical usage. Sometimes upgrades are necessary, and sometimes upgrades can save you money. Moreover, upgrades or new projects are just something we want or like. Either way, our professional electricians can help you redecorate or remodel your home properly and safely.
We can't possibly list all the different types of jobs we've done. But we do have many upgrades or new projects listed here along with some necessary information so you can be prepared. We recommend writing down any questions you might have for our electricians and they can answer them while they're at your home or business. Or you can always call our office to speak to one of our knowledgeable representatives. Our goal is your goal: whether you're installing a new chandelier, changing out a panel for insurance purposes, or have flickering lights. Your satisfaction is our top priority. Sleep easier knowing your electrical project was completed by Streamline Electric.
Here are just a few of the services we provide:
If you'd like to see some of the work we've done for other clients, we recommend you take a look at our gallery. Unfortunately, we don't always think to take pictures. But if you have a project you don't see here that includes electrical work, our qualified technicians can help you. Just give us a call to speak to a representative for a free consultation!